So, these are in no particular order, nor have I purchased any project bags...But I wanted to show you all the ones that I liked the best this week: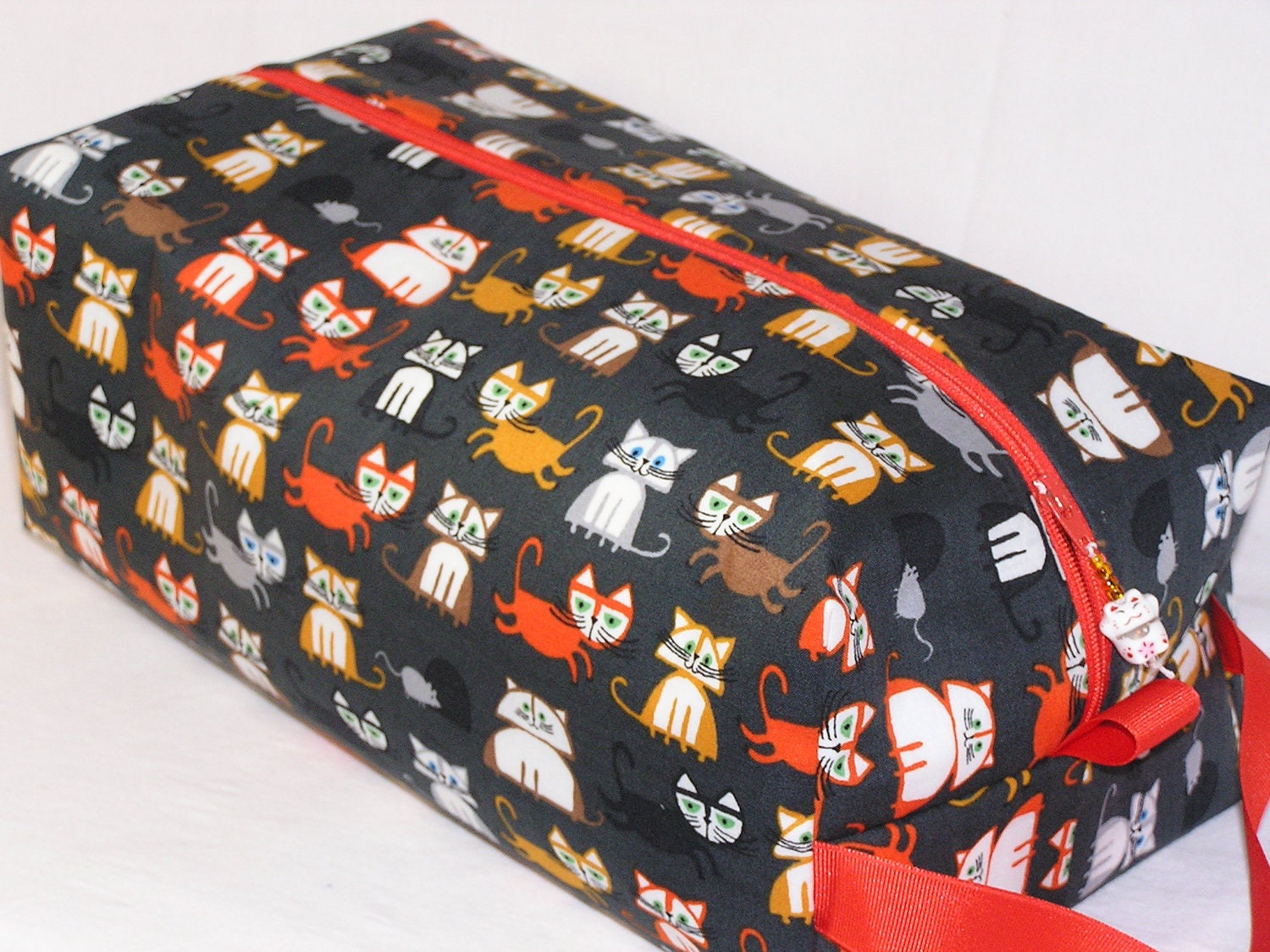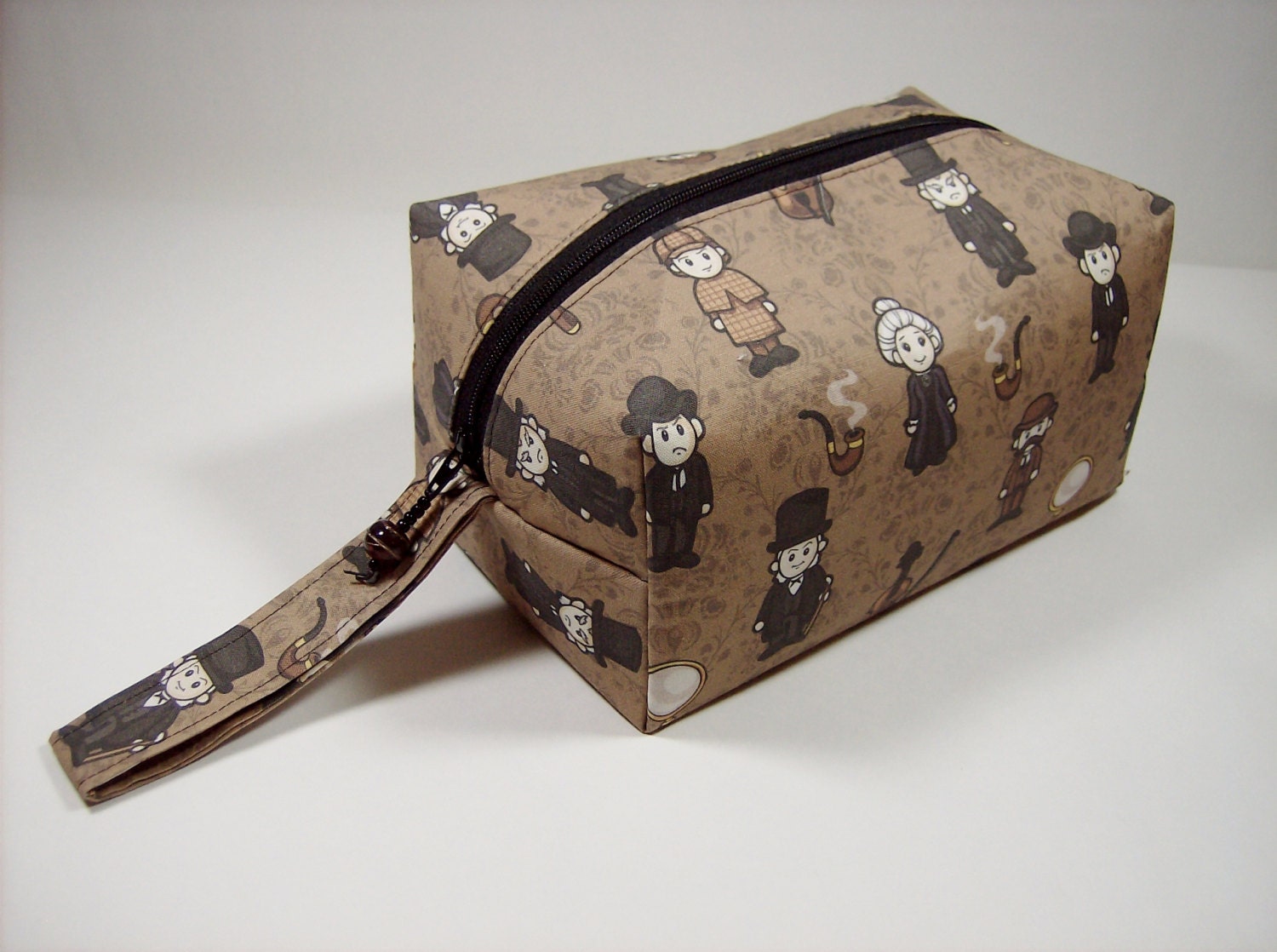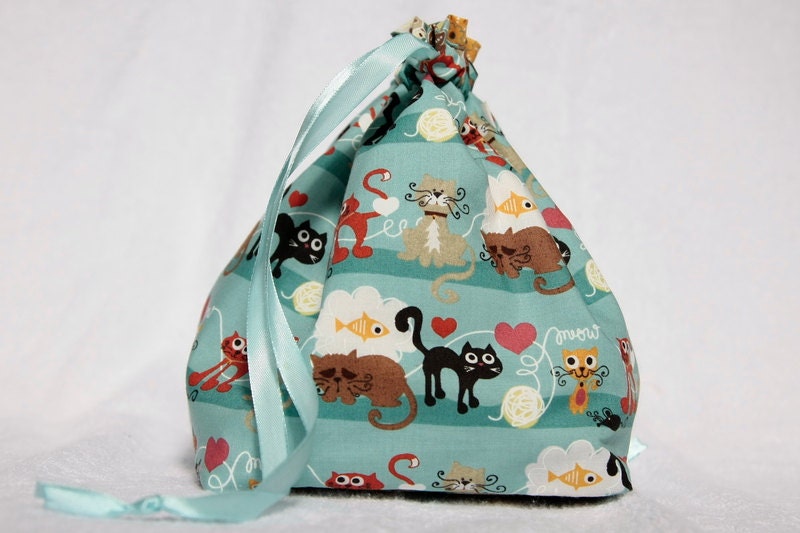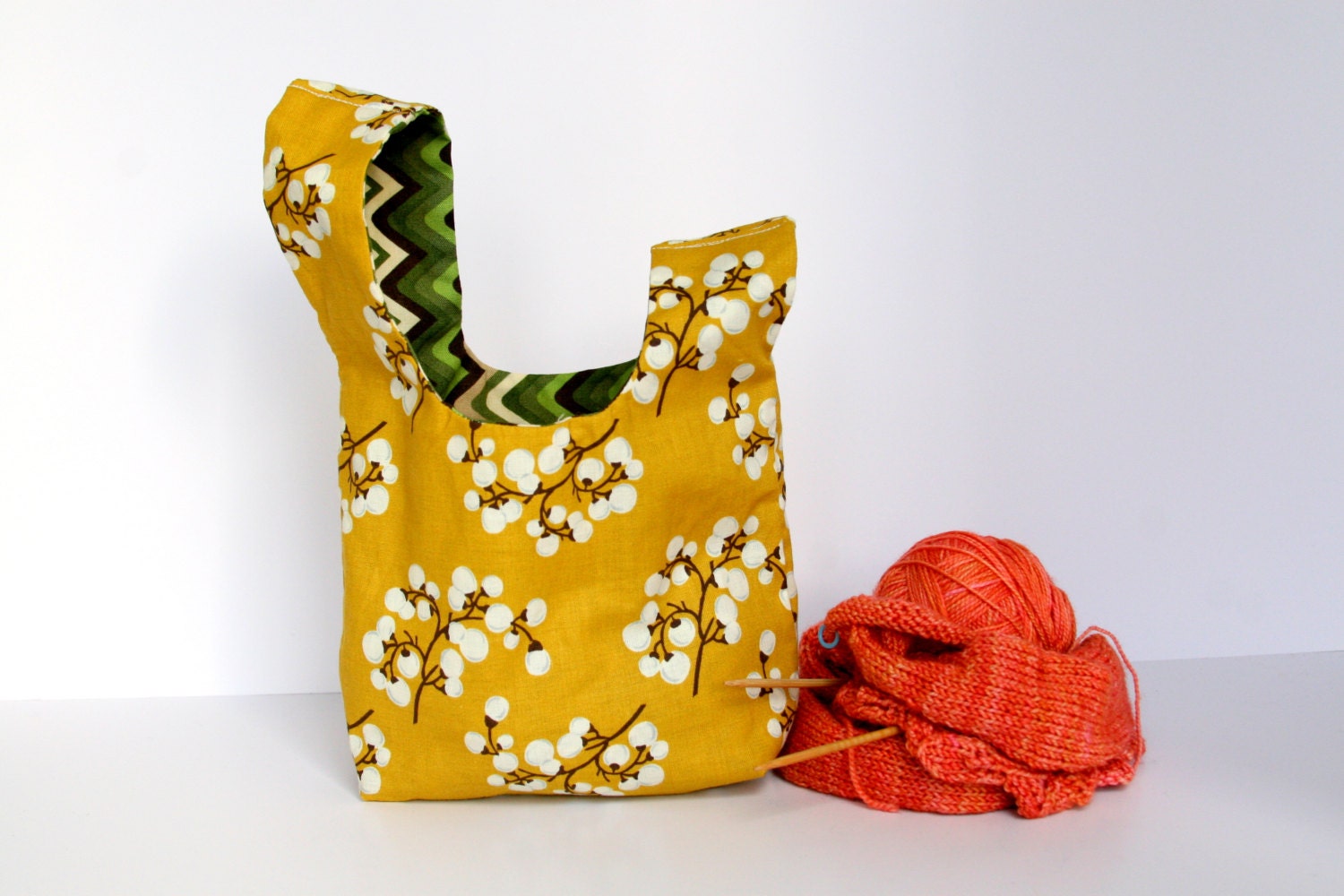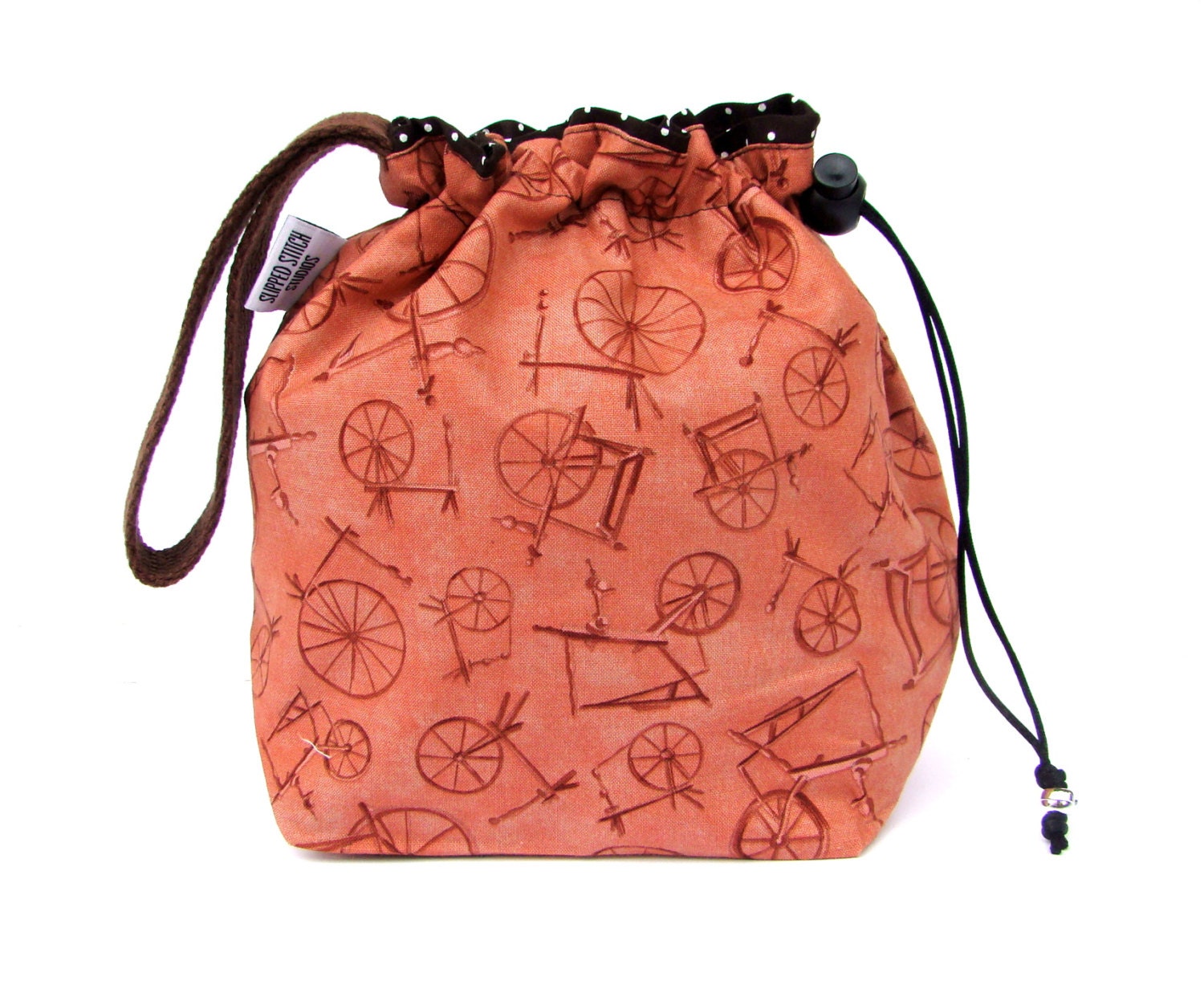 I hope that this helps enhance some your folks' stash~! I think they're all gorgeous. There will be more later in the year, too, I'm sure.
Have a lovely evening, and I look forward to my "chatter" with you tomorrow!
Katie =^..^=