Just what every knitter (or crocheter) needs~! Stitch markers! And since they always seem to disappear into the ether...Or between the couch cushions, know that even if you are not a knitting, but know one...They will always need stitch markers.
Check out some of the ones that I've ogled over the past week: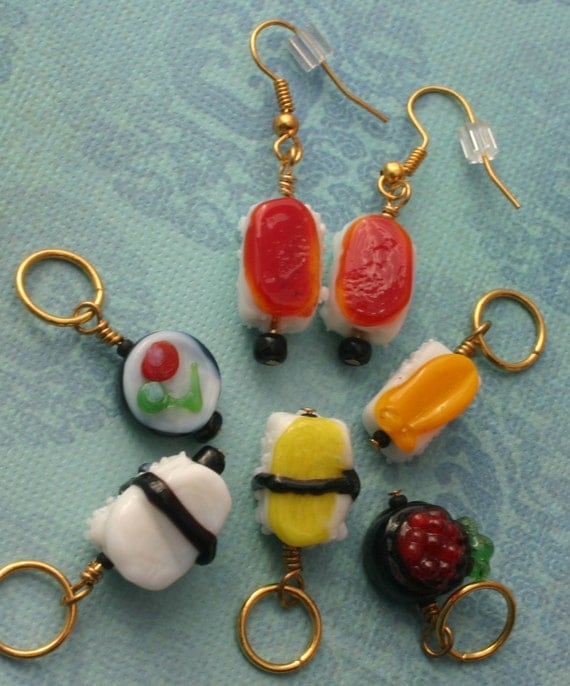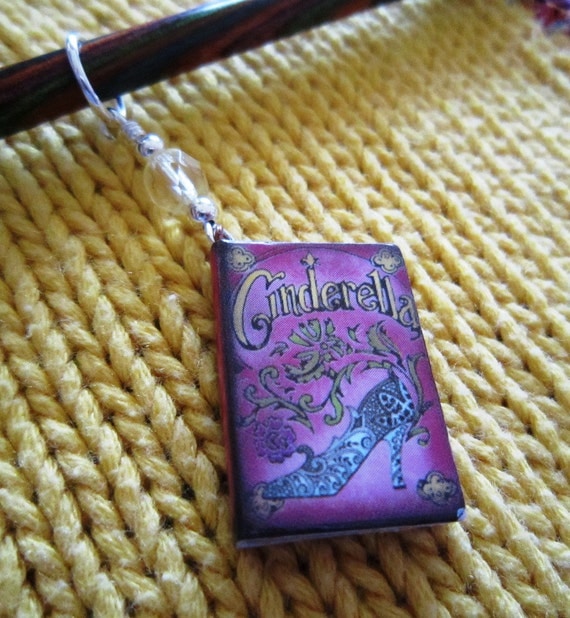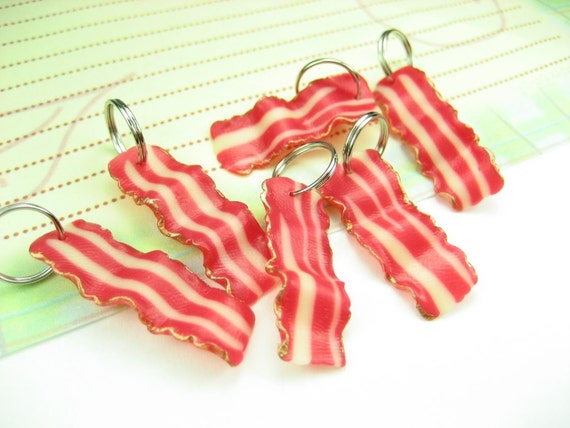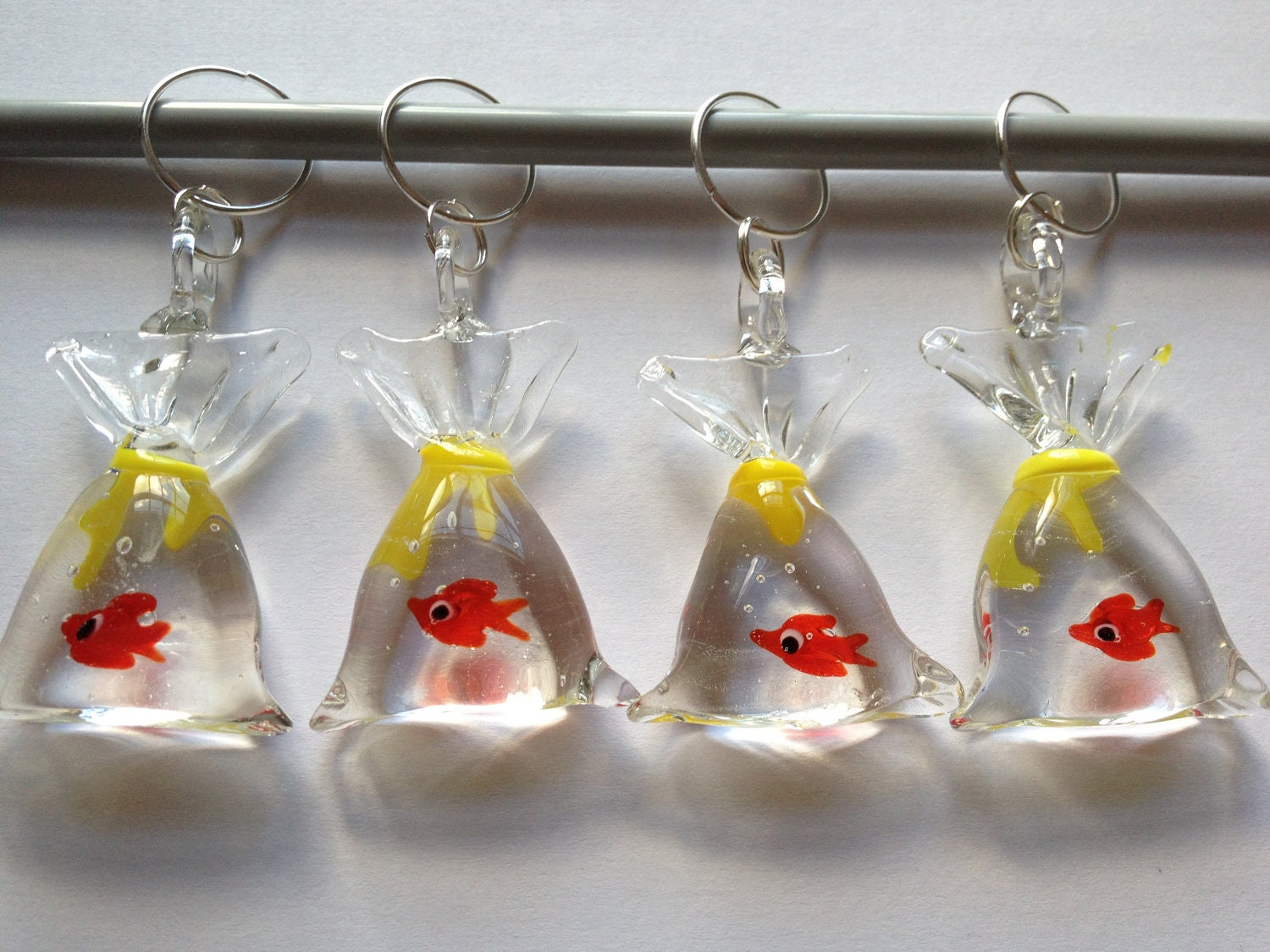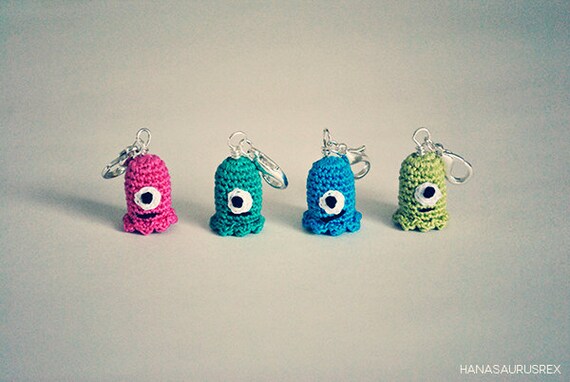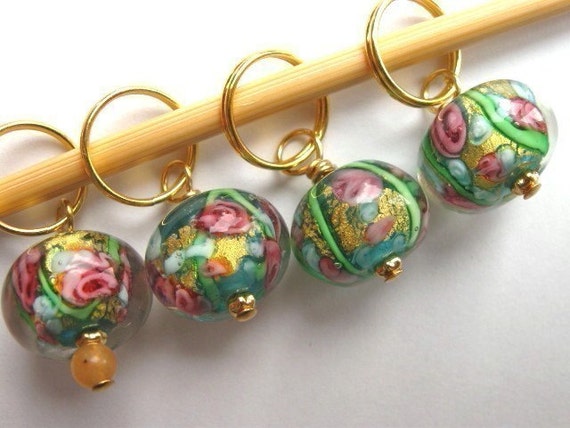 Have fun, my lovelies! More chatter tomorrow!!
Katie =^..^=