So, Dallas and I just got a new coffee table. And this new coffee table is large enough that I will be able to place a yarn bowl on it to display my current project (i.e. my wedding shawl, since it's going to be a project that stays at home due to the lace work).
This means that I've been looking at lots of yarn bowls, so I wanted to share just some of my favourites with you here!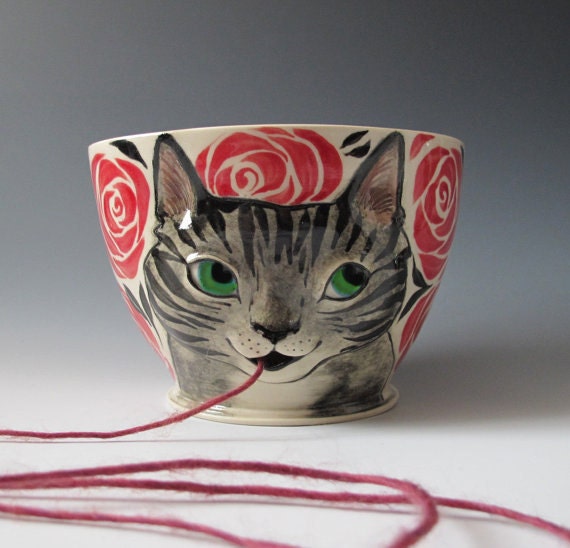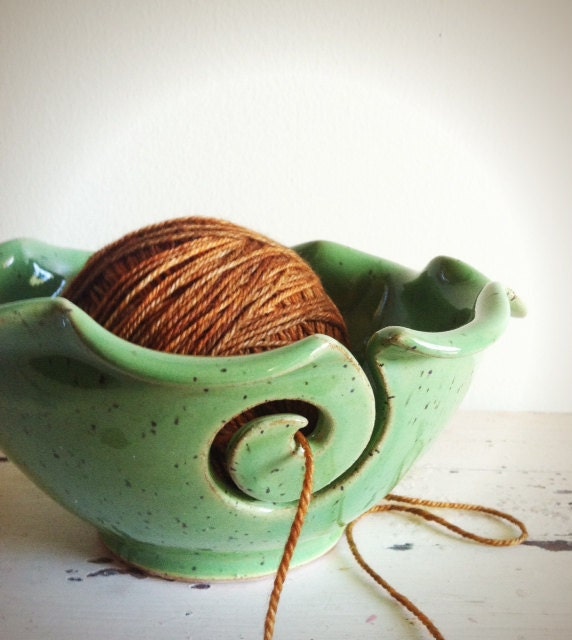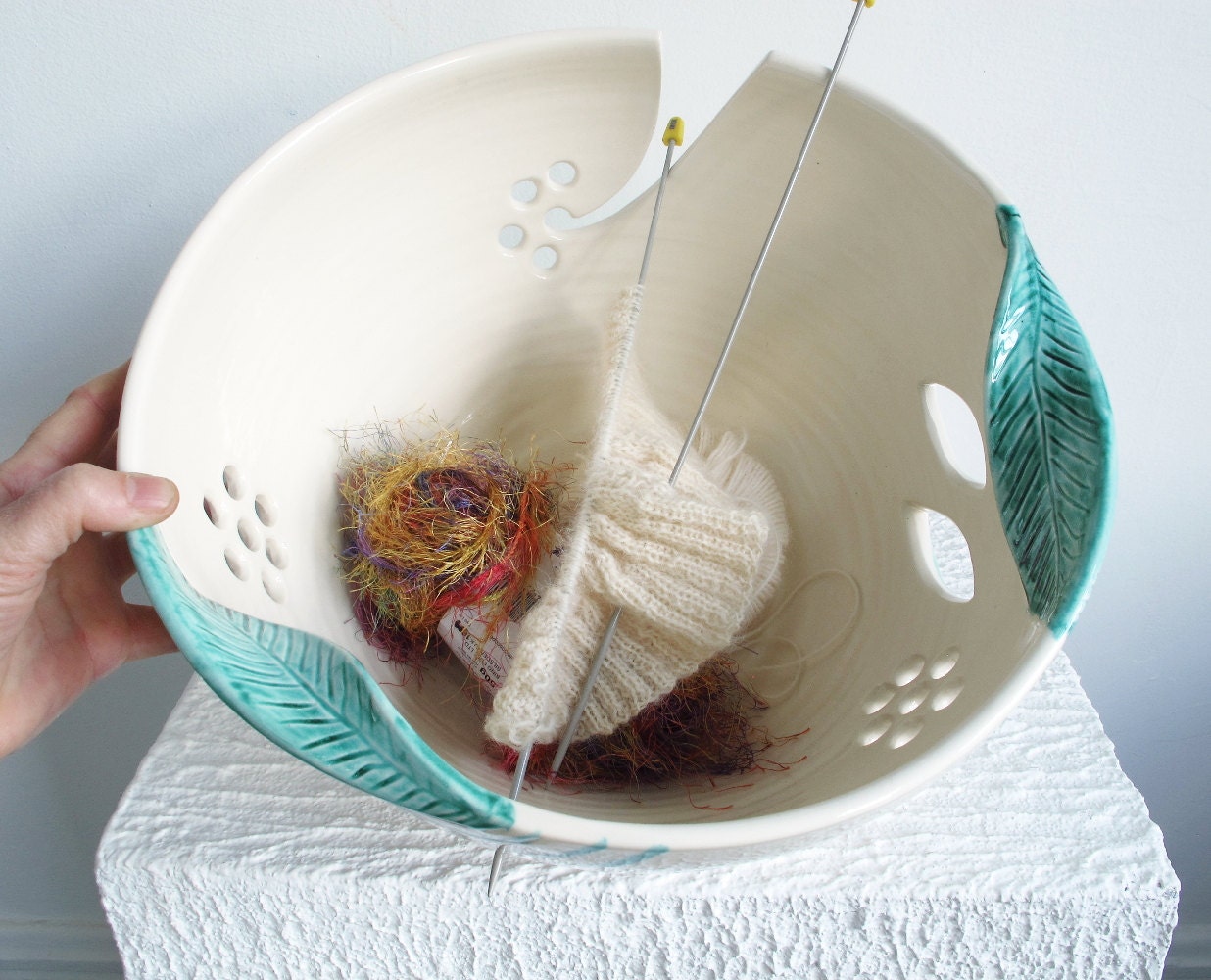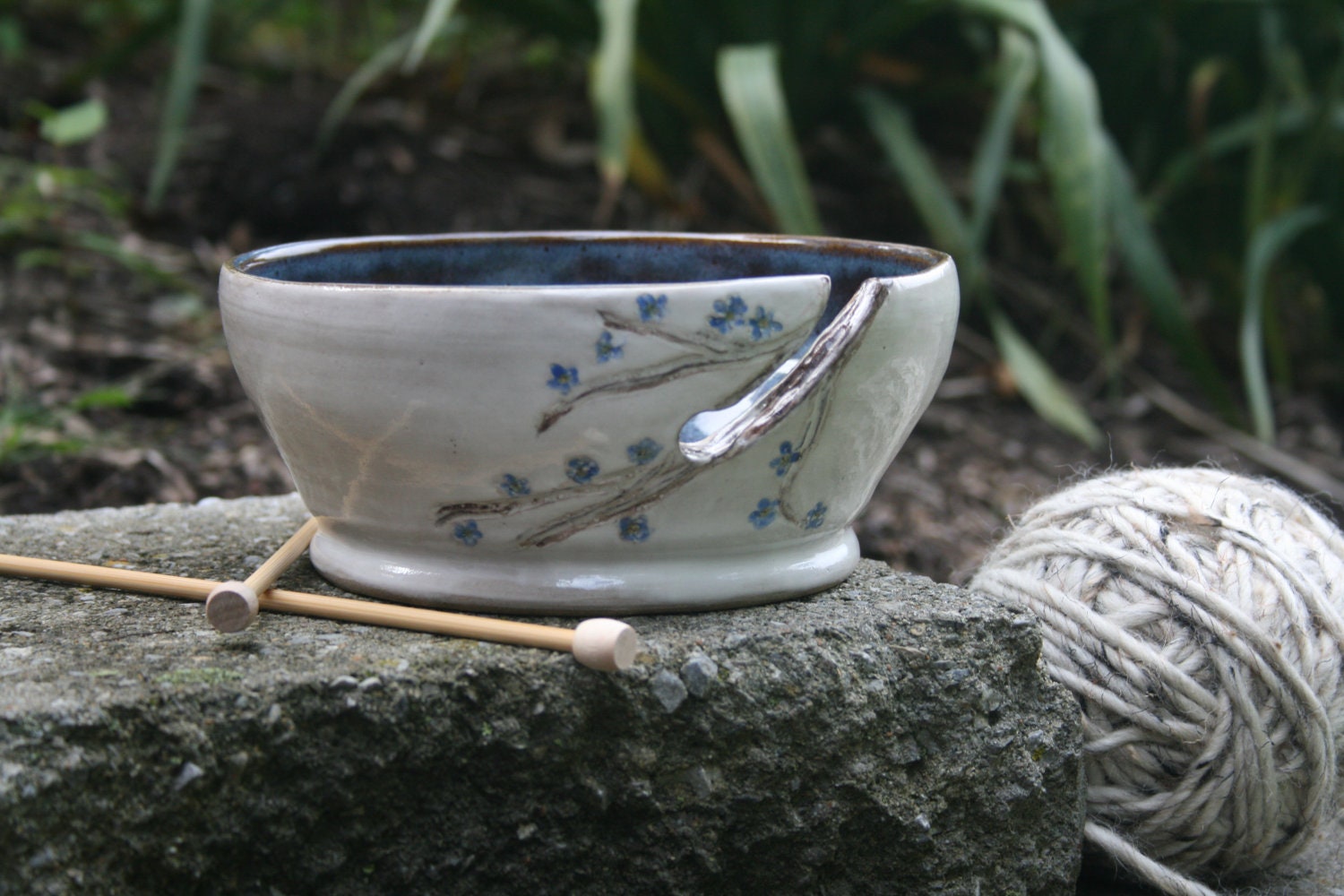 You guys have any other suggestions? Let me know in the comments!
Katie =^..^=