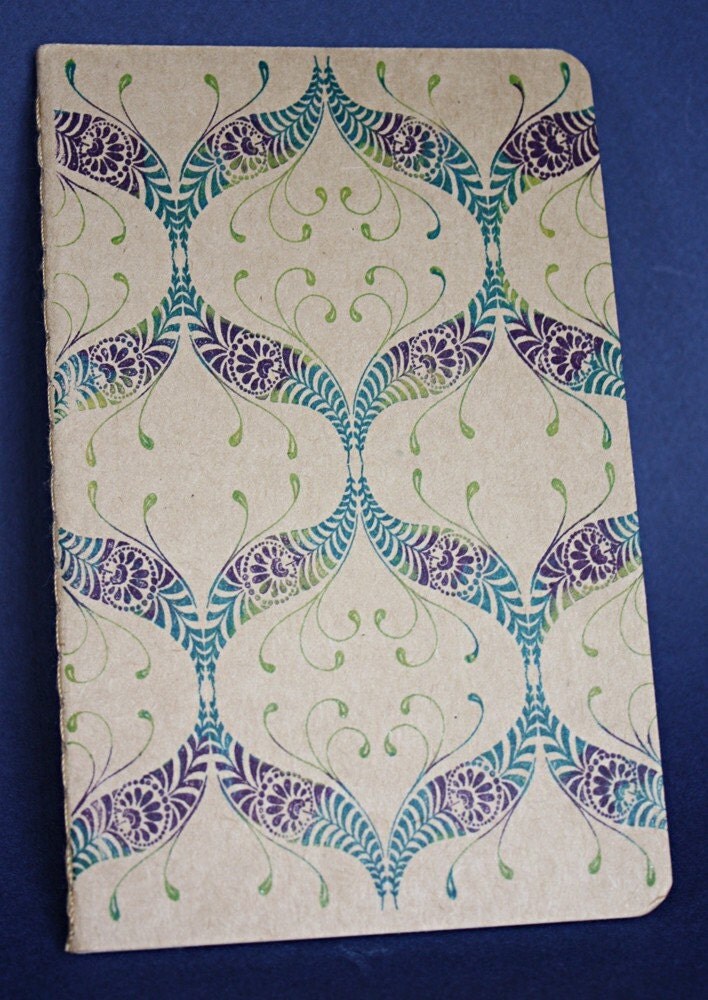 I'm a big fan of notebooks and paper in general. So, I figured that this post would be a good one to showcase some of the wonderful journals I've found on Etsy!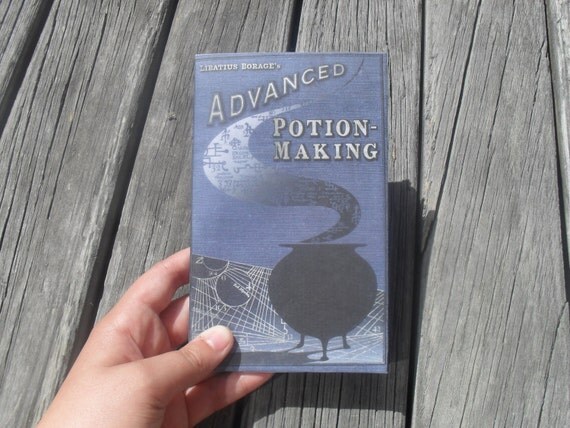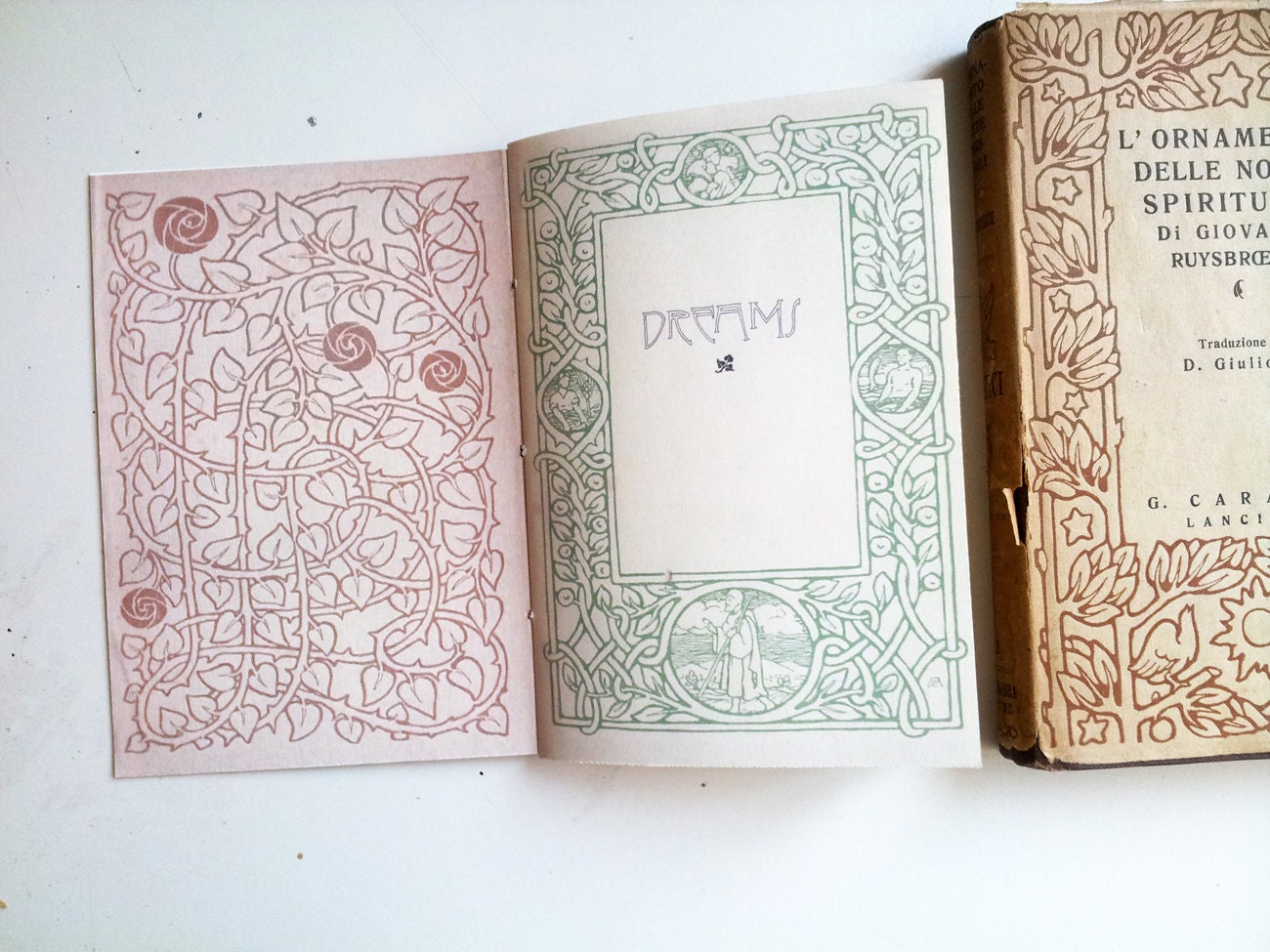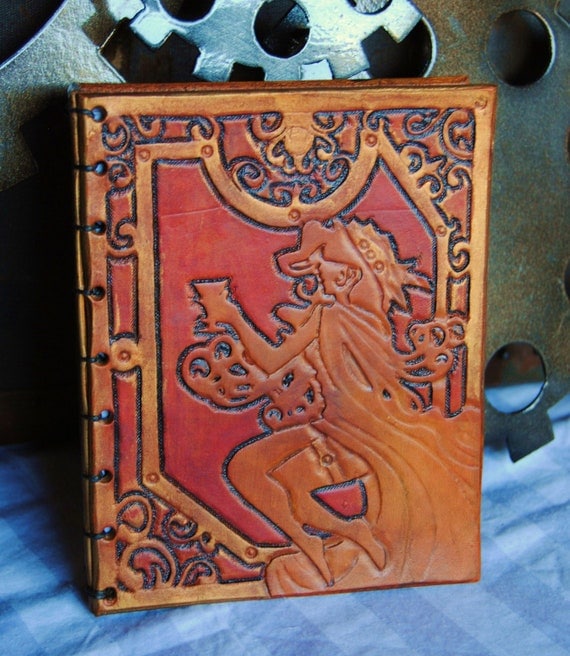 Handbound Leather Journal
by
Airship Isabella
Twelfth Night Journal
by
Immortal Longings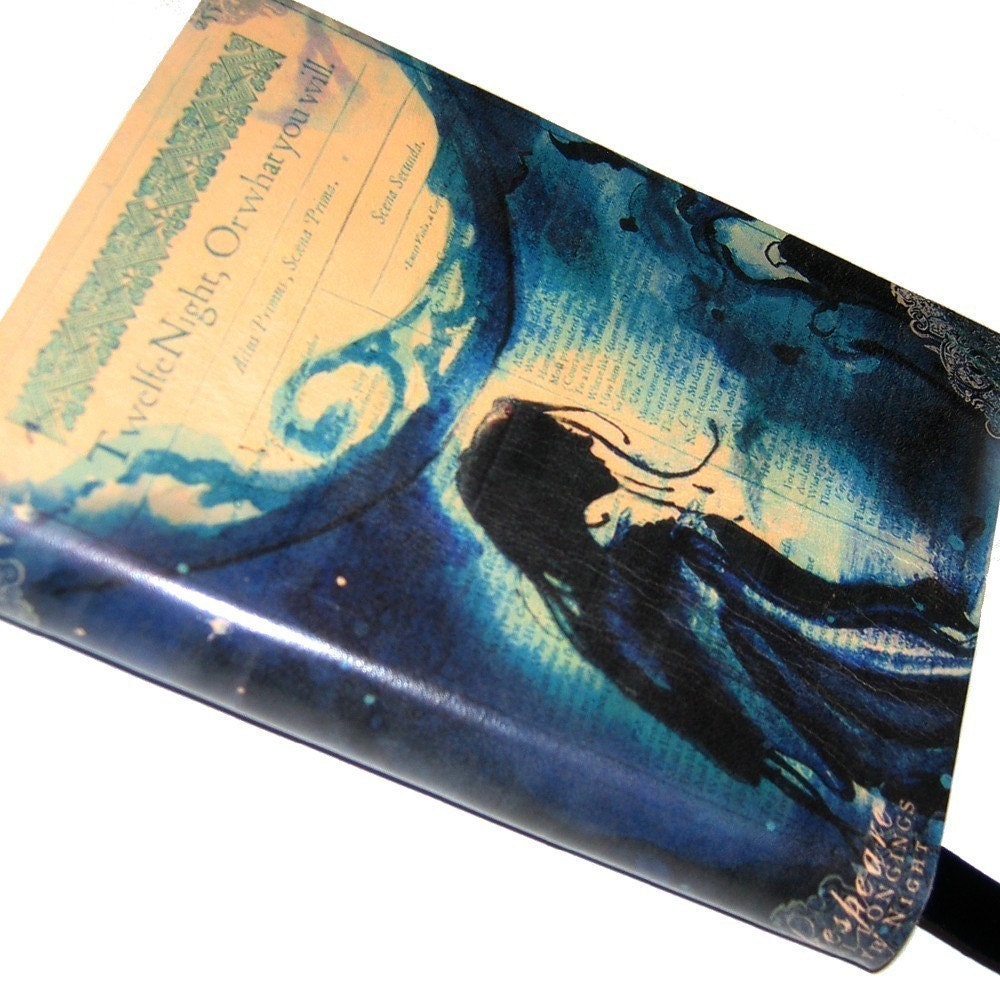 Because pretty notebooks are just as important as pretty projects!
Enjoy~!
Katie =^..^=