I wasn't feeling the inspiration to find a whole bunch of different items with a theme today...So I'm going to focus on one store and only that store.
It is:
BRadleyBB!
She has super cute cross stitched items that she's created pins, book marks, and jewelry out of it! Here are just a few that I loved: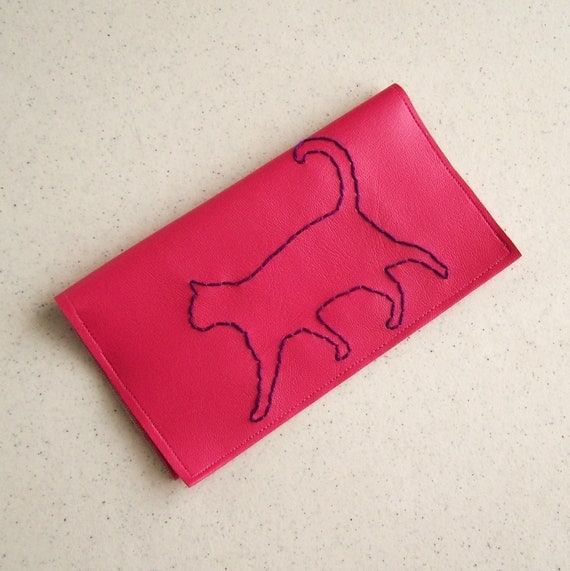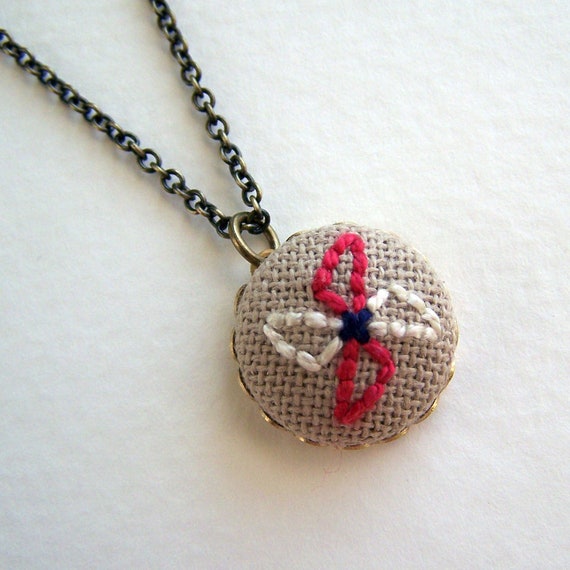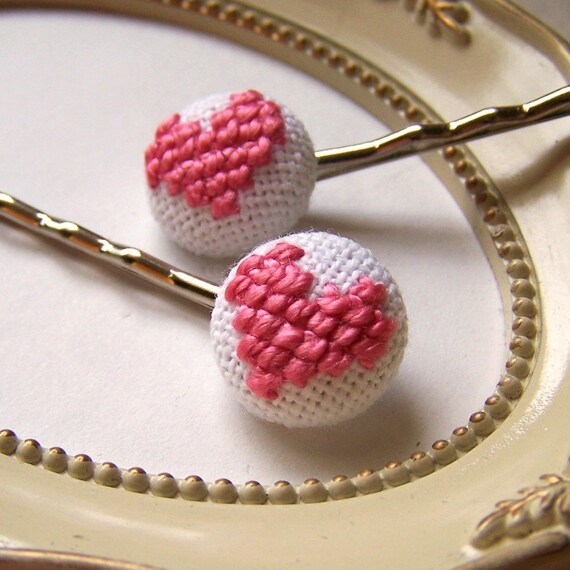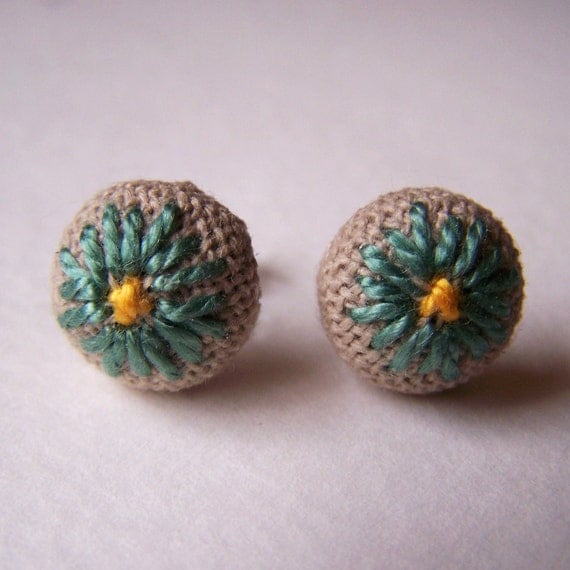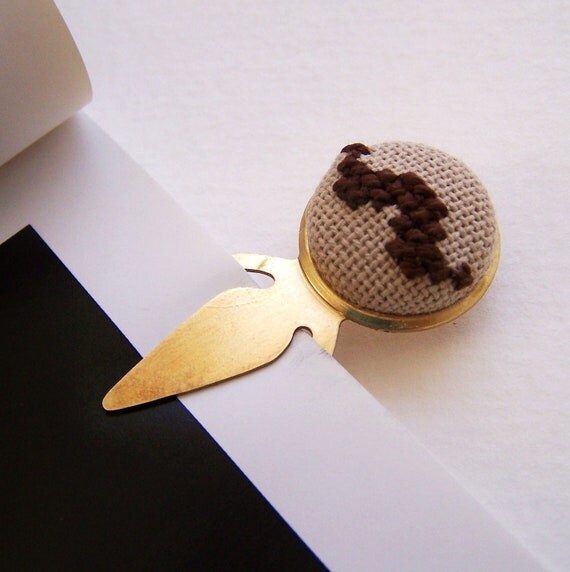 Definitely worth a look! :)
Have a lovely evening, my dears!
Katie =^..^=