I honestly don't know why this hasn't been a post before, but there you have it.
It is now! Just a small selection of pretty cat-themed items.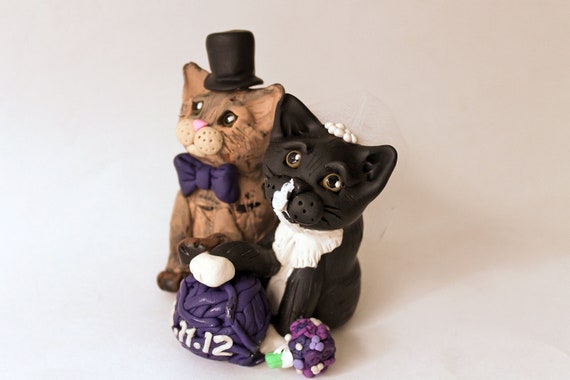 Why yes, this might just be part of my cake topper...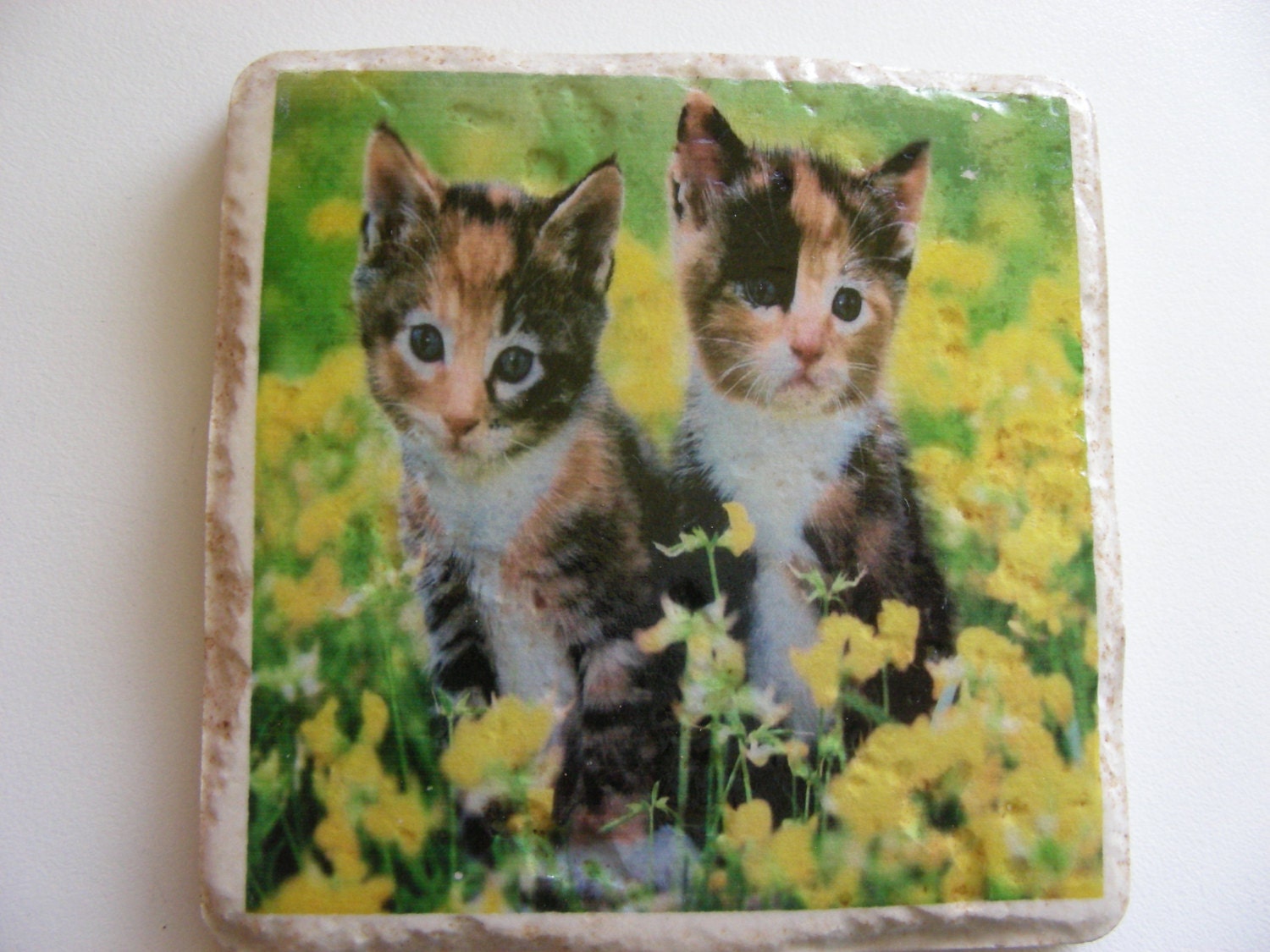 D'Awwwwww.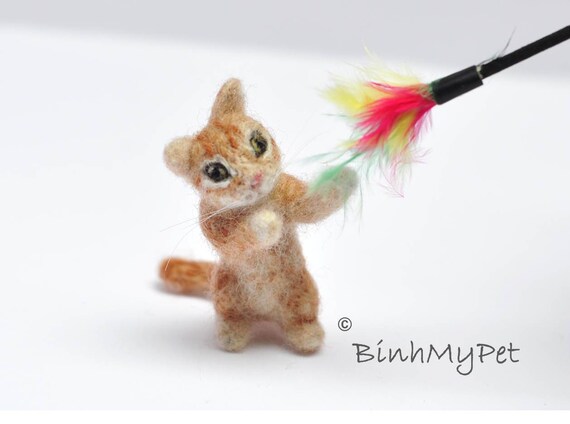 Hehe!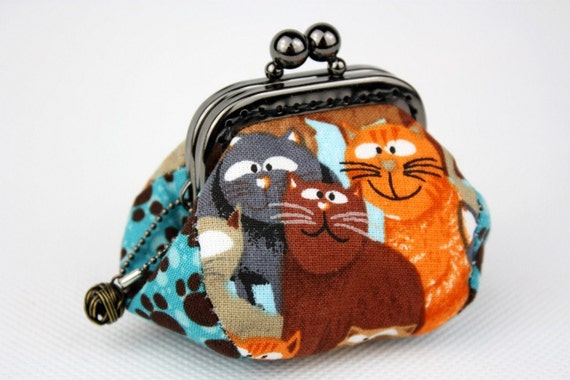 Love the little charm!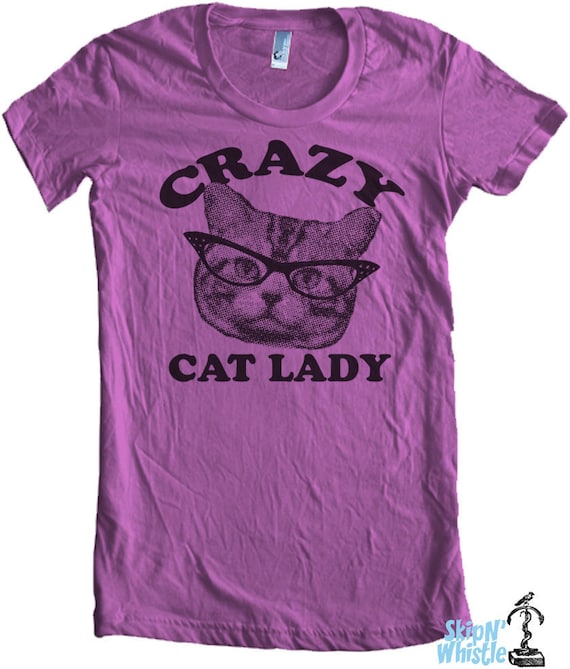 One for the Gals.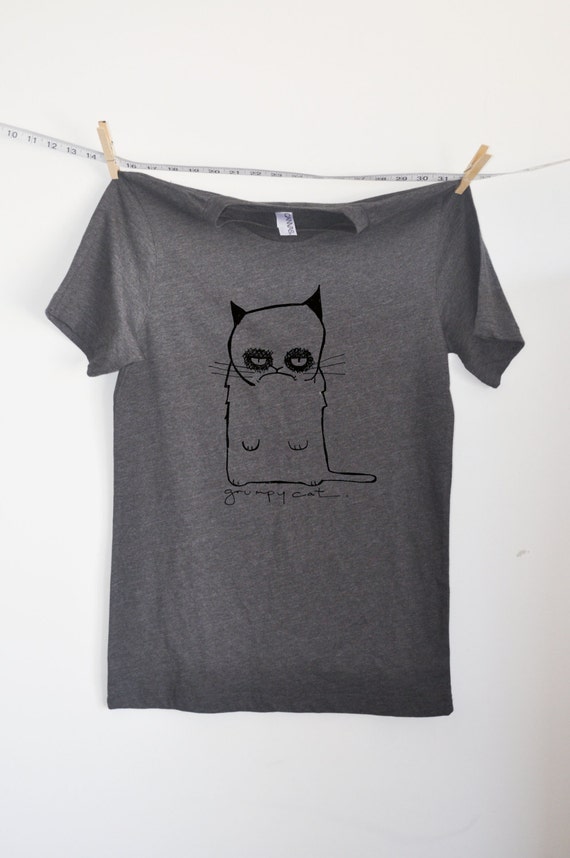 And one for the Guys.
Have you found anything cat related that you love? Leave a comment below!
Have a lovely evening, my knitties.
Katie =^..^=